Recent Articles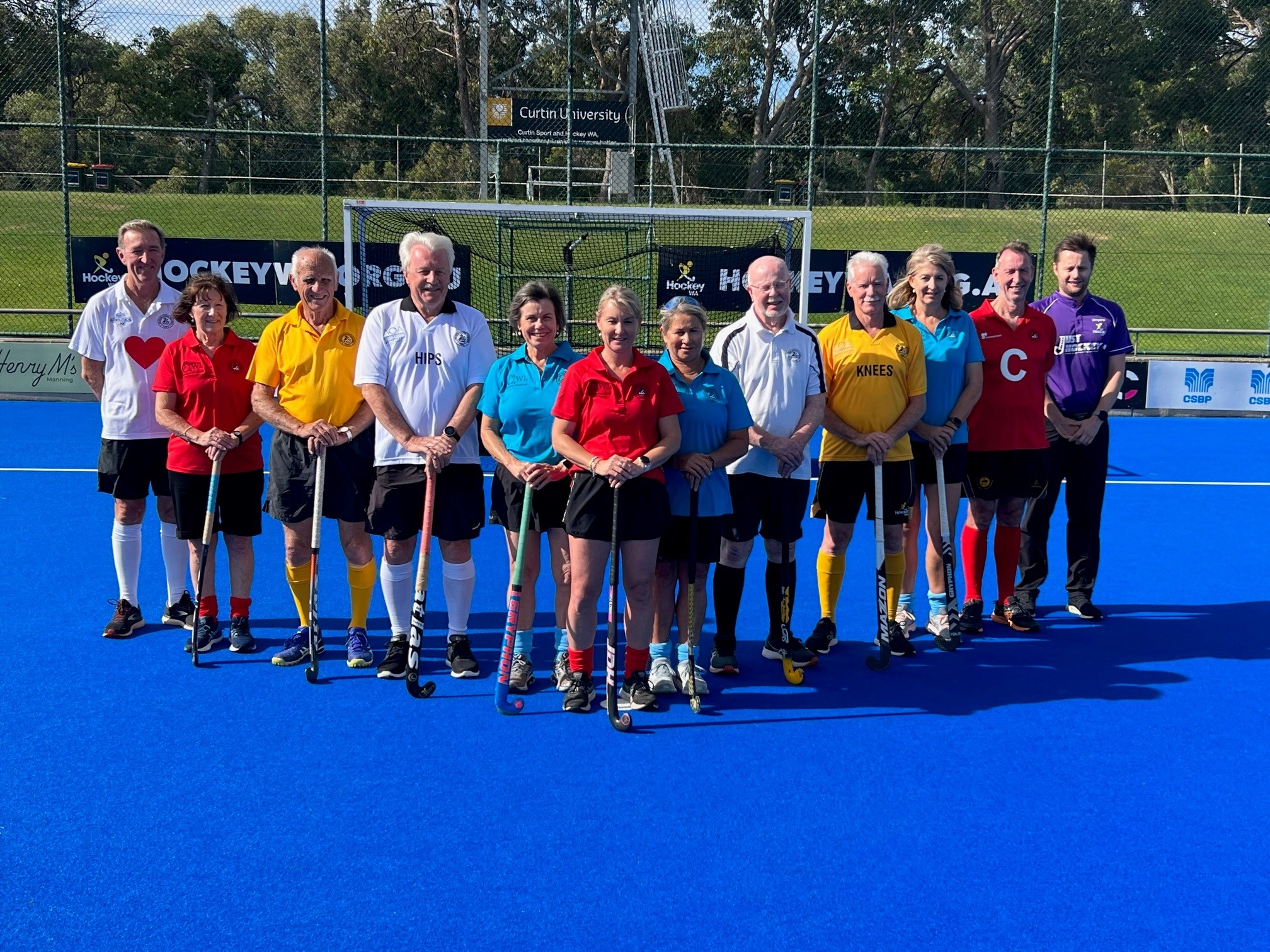 Excitement brewing for a great day this Saturday, 10 December for the Western Hockey Masters Chestrad Gala Day with teams for Hips vs Knees, Hearts vs Cancer.
Playing for the first time will be two combined Women's teams and the Over 80s men.
Come down to PHS at noon this Saturday to watch the ladies celebrate the privilege of still being able to play hockey. Games continue all afternoon with final Men's game at 4:25pm.
Hope to see you all there.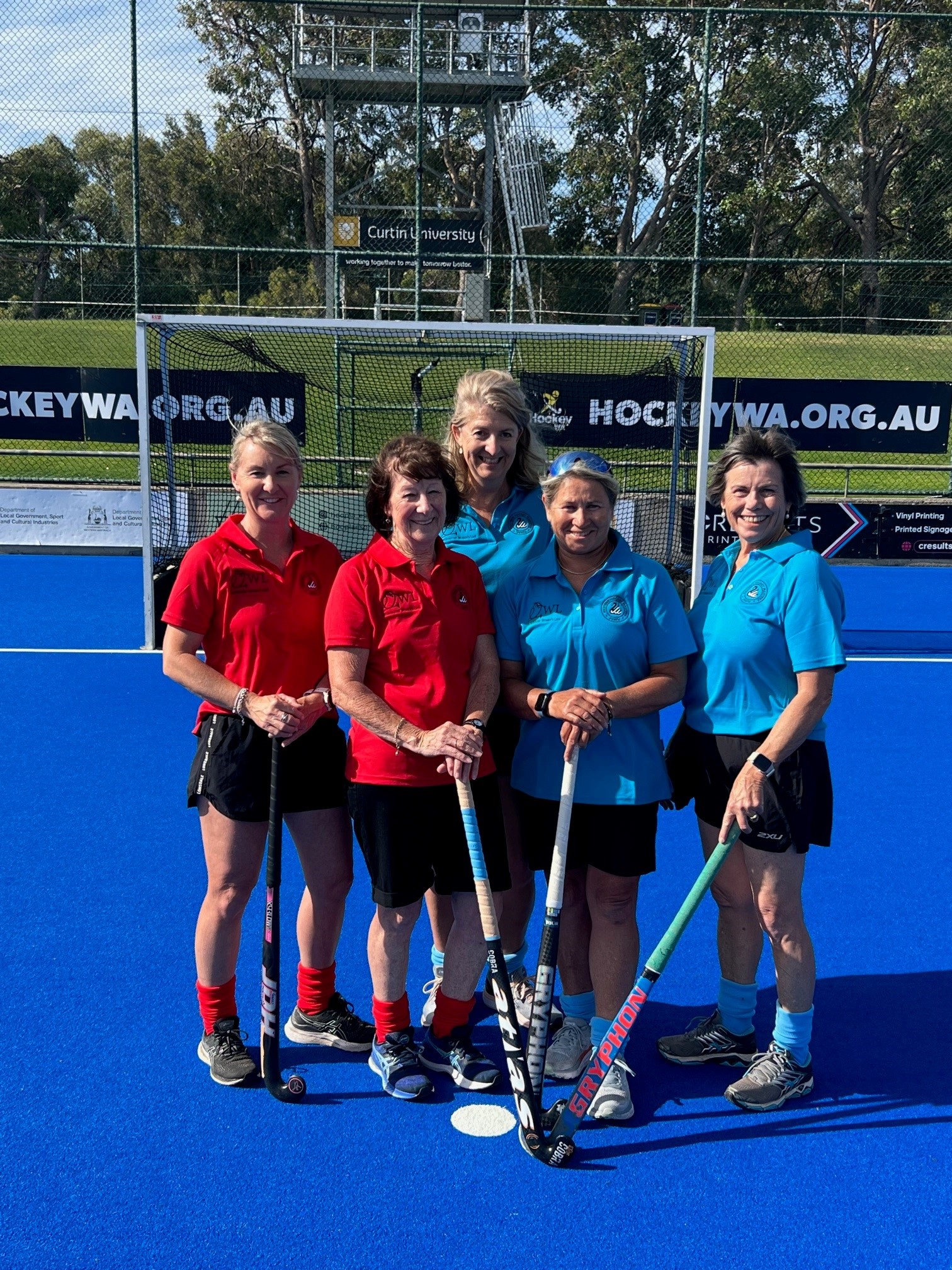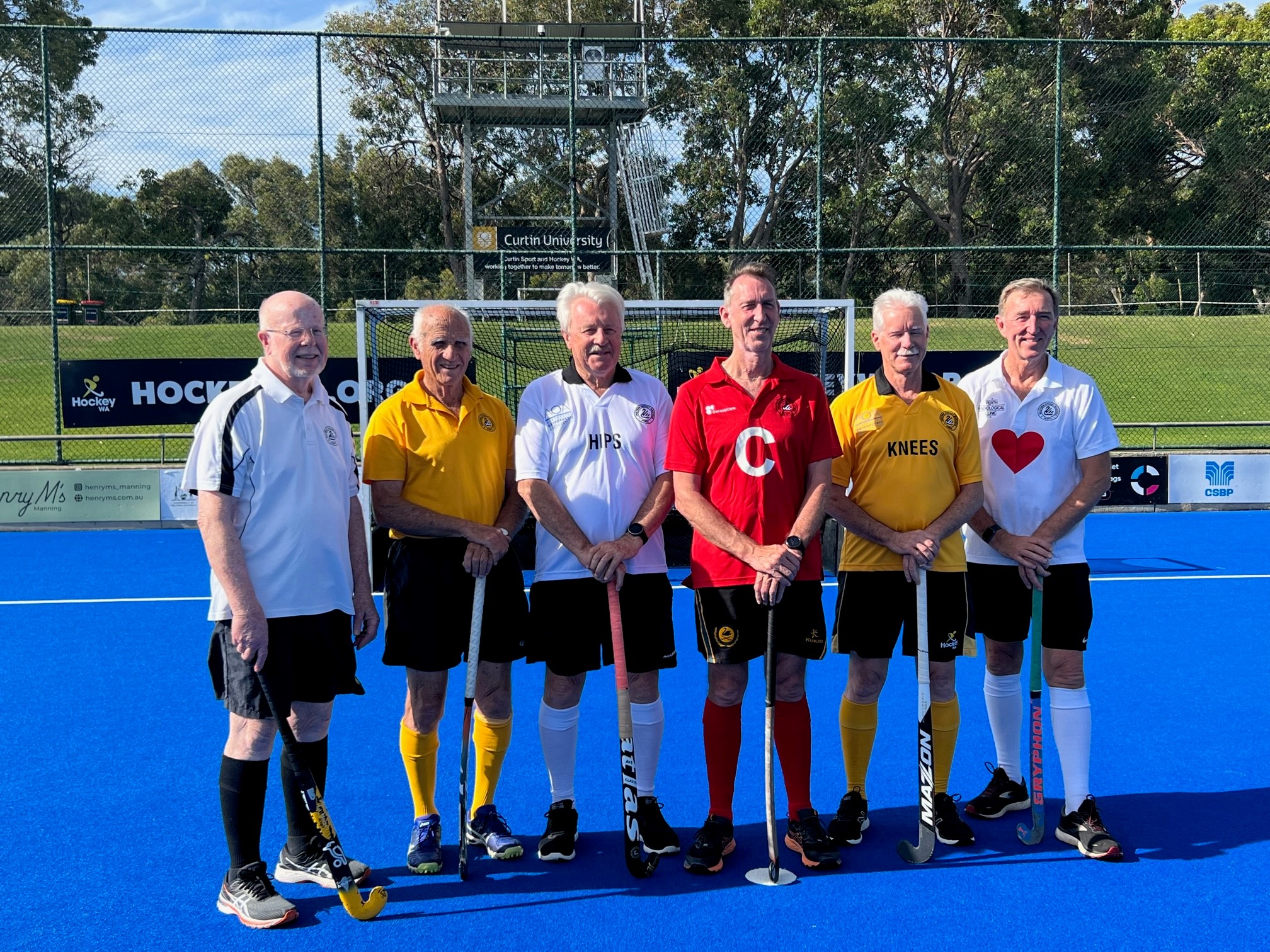 Hockey Australia and Hockey Australia Masters Committee are seeking Expressions of Interest for Tournament Officials and Umpires for the 2023 Men's and Women's Masters Championships to be held in Perth across three tournaments.  Applications for various full time (7 days or more) positions, and/or part time volunteer positions are sought.
HA / HAMC are seeking to fill the following positions:
Tournament Director
Assistant Tournament Director
Assistant Tournament Director/Technical Officer
Technical Officer
Technical Assessor
Umpire Manager
Assistant Umpire Manager
Umpire Coach
Umpire Panel
Technical Panel
It is expected that approximately 120 teams will attend the Championships.  Officials both full-time and part-time are required for the following events:
Tournament 1 - Womens O34s - O70s | 22 Sept - 30 Sept 2023
Tournament 2 - Mens O34s - O45s | 23 Sept - 01 Oct 2023
Tournament 3 - Mens O50s - O80s | 28 Sept - 07 Oct 2023
Nomination Link:
https://www.revolutionise.com.au/hamasters/events/185820/
Nominations close on Monday 8th May 2023.
Thank you for your assistance.
Linda Hunter
HA Masters 
Events and Officiating Pillar Group Convenor