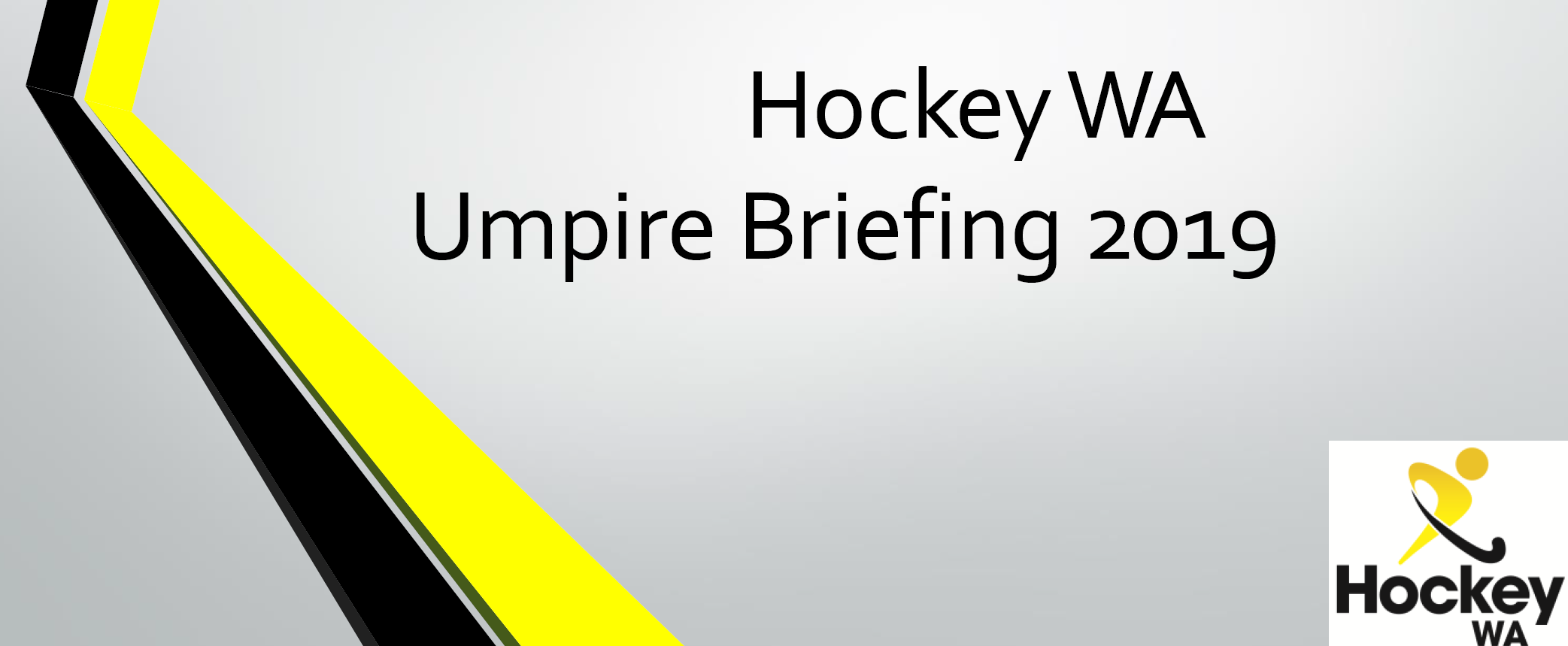 For the 2019 season modifications have been made to the age eligibility rules for ALL Masters Hockey grades.  Please see the update below.  A review of these modifications will be undertaken by the WA Masters Hockey Committee at the conclusion of the 2019 season. 
There is also the 2019 Hockey WA Umpire Briefing document for your reference here.
Please note that the Masters Rules are under review along with other Hockey WA Leagues in light of the recently distributed updates from FIH and Hockey Australia.  Any further modifications to the Masters Rules will be published at the same time as those for other Hockey WA Leagues.