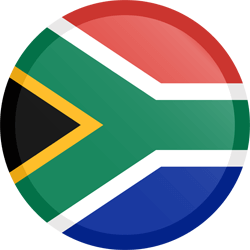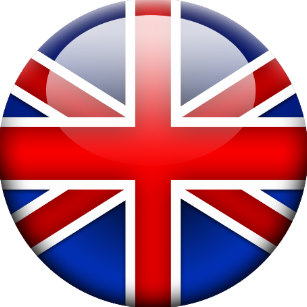 World Cup 2020
HA Masters Committee have called for expressions of interest in official positions for the World Cup 2020 events featuring Masters Women.  Expressions of interest will close on the evening of 29 July 2019. 
 The Australian Women's Contingents commitment will be as follows: 
Over 35s/40s England - arrival by 6pm 3 August, departure 18 August.

Over 45s-65s South Africa - arrival by 6pm 14 September, departure 30 September.
All officials are self funded.  Teams will be selected in the following age divisions - Over 35s, Over 40s, Over 45s, Over 50s, Over 55s, Over 60s, Over 65s.
Online expressions of interest can be accessed via the following links:
Team Officials:
Ancillary Support Team Officials:
Event Officials:
Position descriptions for the above team official positions are available online on the HA Masters website - http://www.australianmastershockey.com/womans-positions/, note that Codes of conduct can also be found on the HA Masters website.
For further information contact Administration Officer, Gail Lomas  Email:  This email address is being protected from spambots. You need JavaScript enabled to view it.   Phone: 0421 996 540