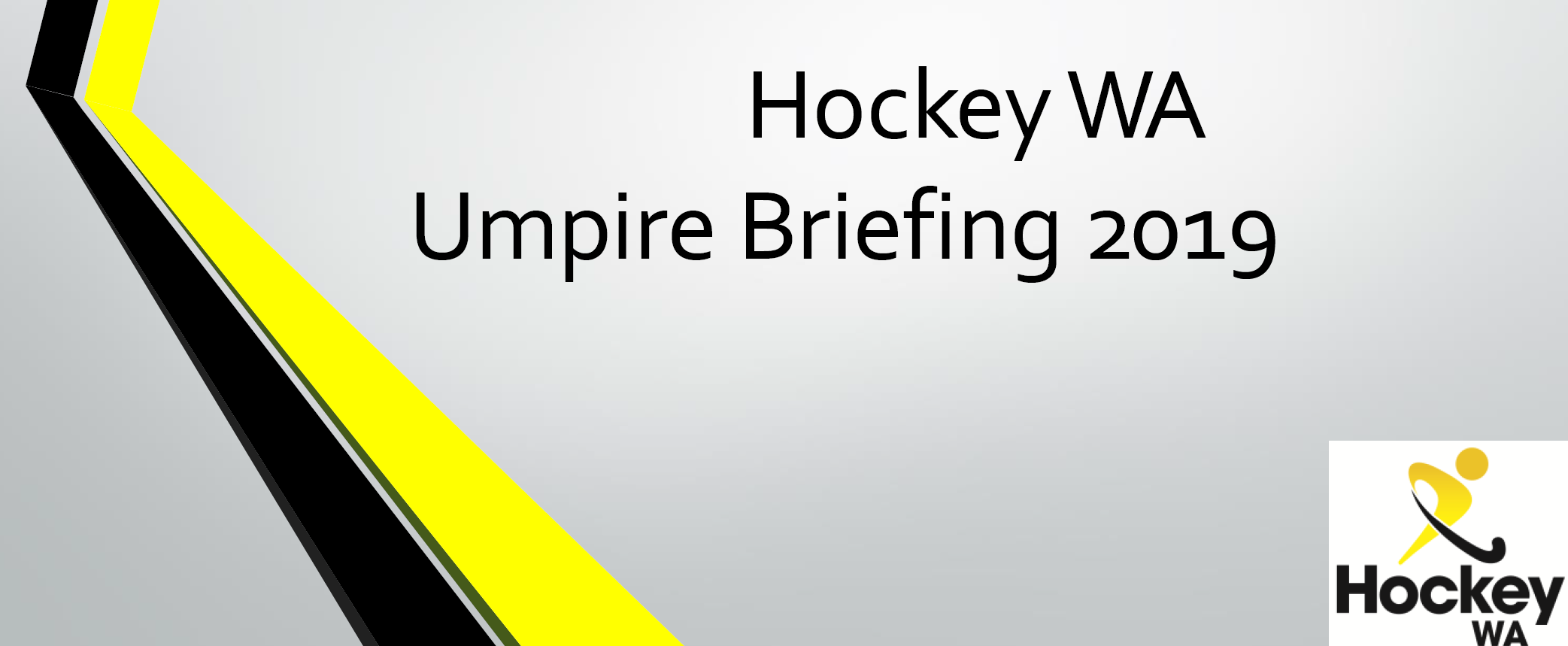 For the 2019 season modifications have been made to the age eligibility rules for ALL Masters Hockey grades.  Please see the update below.  A review of these modifications will be undertaken by the WA Masters Hockey Committee at the conclusion of the 2019 season. 
There is also the 2019 Hockey WA Umpire Briefing document for your reference here.
Details

Written by

Peter Connolly

Category: News Feed
Hits: 1822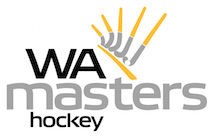 The WA Masters Hockey Committee and Hockey WA would like to thank everyone who nominated and congratulate those who have been appointed.  We wish you every success for the 2019 Women's and Men's Championships.
Women

 

O35 Coach Alison Rieck 

O35 Manager Deb Whiting

 

O40 Coach TBA

O40 Manager Lisa Melvin 

 

O45 Coach Fay Nash 

O45 Manager Sinead French-Bhlum

O45 Medical Sam Cameron

 

O50 Coach Gleny Chinnery

O50 Manager Patricia Scott 

 

O55 Coach Joanne Sgro 

O55 Manager Jude Ottaway

 

O60 Coach Vicki Silich

O60 Manager Wendy Stone

 

O65 Coach Bev Ewen 

O65 Manager Sharen Mitchell

 

·         Ben Mynott (also GK selector)

·         Lyn Johnson

·         Kathy Aylward

·         Clare van den Burgh (GK selector)

·         Wendy Stone (GK selector)

·         Sam Cameron

·         Coleen Dayman

Men

 

O40 Coach Tristram Woodhouse

O40 Manager Murray McIntyre

 

      O45 Coach Alan Colthard

O45 Manager Tanya Sly

 

O50 Coach Paul Armitage

O50 Manager Paula Dick 

 

O55 Coach Brian Saxby

O55 Manager Craig Burgess

 

O60 Coach Rob Lawson

O60 Manager Astrid Miller

 

O65 Coach Ian Pestana 

O65 Manager Verina Pestana

 

O70 Coach Jim Banks 

O70 Manager Bill Campbell 

 

O75 Coach Rob Andrew

O75 Manager Brian Soares 

 

O55 Division 2 Coach Michael Jensen

O55 Division 2 Manager Naomi Noble

 

Geoff Robinson as a Selector
Details

Written by

Peter Connolly

Category: News Feed
Hits: 2222