17 March 2020
Season Start Suspended until 31 May 2020

State Trials Postponed

Masters Hockey National Championships Postponed
I am sure you are all well aware of the coronavirus situation and are curious about what this means to Masters Hockey in WA, the National Championships later this year in Queensland and also World Championships later this year in Europe, Japan and South Africa.
The situation is being monitored carefully by Hockey Australia (HA), Hockey WA (HWA), and this committee (WAMHC).
Details

Written by

Cam Robinson

Category: News Feed
Hits: 864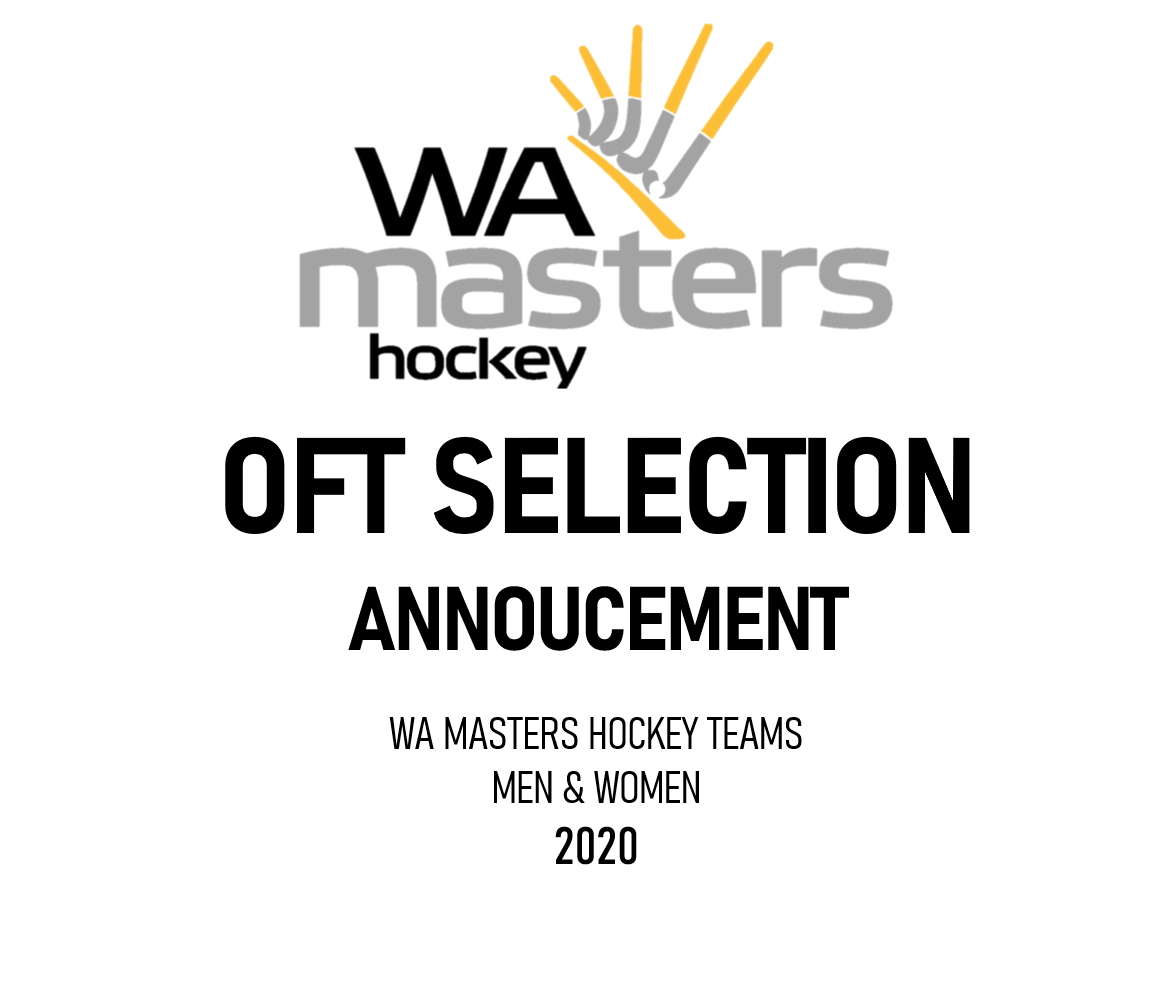 The following people have been selected for the OFT positions for the WA Masters Teams travelling to Gold Coast and Cairns later this year.
Details

Written by

Cam Robinson

Category: News Feed
Hits: 1057